Profit/Loss Calculator
Profit Loss Calculator by Wholeseller
quickly and accurately determining your business's profitability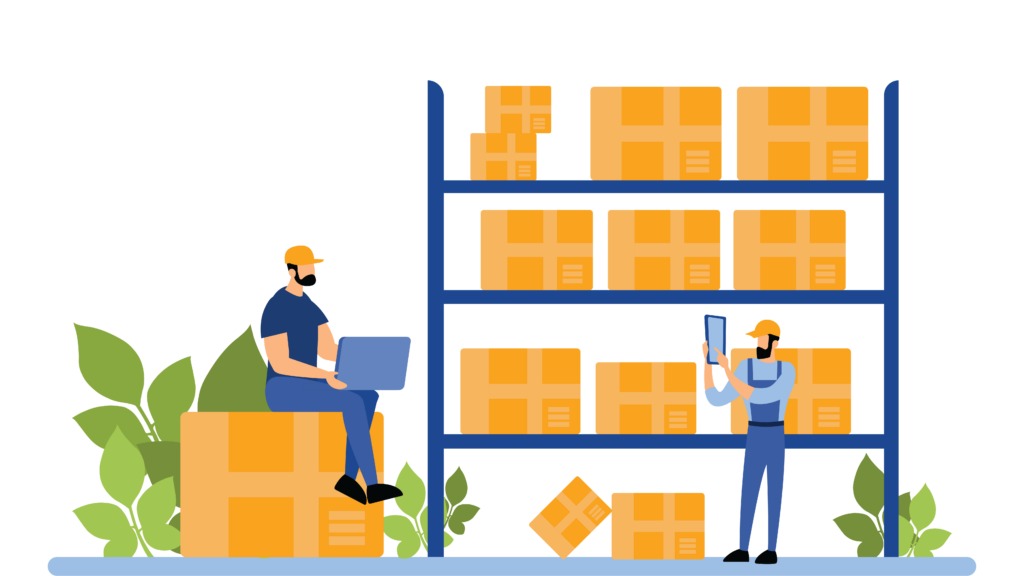 Profit Loss calculators are a valuable resource for Amazon sellers. They make it simple to calculate the profitability of a product. In addition, these calculators save time by automating the process of calculating costs, profits, and other essential metrics.
Unlike manual calculations, this FBA calculator can provide sellers with the data they need to make informed business decisions promptly and accurately. They can also compare different products to determine the most profitable. As a result, Amazon sellers can save time by quickly and accurately determining their business's profitability using our FBA calculator extension.
What Is an Amazon Profit Loss Calculator?
An Amazon Profit Loss calculator is a tool used to calculate the profitability of selling items through Amazon Fulfillment (FBA). It considers various factors, including:
Item's price
Amazon fees
Shipping costs
And other associated costs
The FBA seller calculator then calculates the item's estimated profit or loss. 
Wholeseller's Profit & Loss report is an example of a tool that can be used to calculate FBA profits. It provides an overview of the cost of goods, Amazon fees, and other associated expenses, allowing users to see their overall profitability. It also allows users to view their profits/losses by individual products and generate reports to see how they performed over time.
How Is This Calculator Data Helping Your Online Shop?
Using an FBA revenue calculator can help your online store in various ways. Knowing your company's profit/loss ratios allows you to determine whether your strategy is working or not. This data can also help you better control your business by better understanding your overall costs and profits.
Furthermore, this data can help you adjust your strategies to maximize your profits. For example, if you discover that certain items are not as profitable as you had hoped, you can make changes to reduce the cost of the item or adjust your pricing to make it more appealing to the buyers.
How does Wholeseller Profit Loss Calculator work?
In any business, keeping track of your financial performance is crucial. Therefore, a Profit & Loss (P&L) statement is one way to do this.
Profit & Loss data, or income data, shows your revenue, expenses, and resulting profit or loss over a specified period. This information can help you make informed decisions about your business operations and help you achieve your financial goals.
Here are some critical components of a Profit & Loss statement:
Revenue

is the total amount your business has earned from sales and other sources.

Cost of Goods Sold (COGS)

is the direct cost of producing your products. This includes materials, labor, and shipping costs.

Gross Profit

is the difference between your revenue and COGS. It represents the money you have made before accounting for other expenses.

Operating Expenses

are the day-to-day costs of running your business, such as rent, utilities, marketing, and salaries.

Net Profit

is the final figure in a Profit & Loss statement that shows your business's overall financial performance. It is calculated by subtracting your operating expenses from your gross profit.

Regularly reviewing your Profit & Loss statement

lets you gain valuable insights into your business's financial health and make informed decisions to help achieve your goals.
Profit & Loss Overview
To access the Profit & Loss report in Wholeseller, go to the Reports tab and choose Profit & Loss from the dropdown options.
This report is frequently updated as Wholeseller receives new data from Amazon. Sales figures are updated every 2-3 hours during the day, while reimbursements are updated once daily.
Reconciliation, refunds, and other expenses, such as FBA inbound shipments, disposal fees, storage fees, and advertising, are updated after each payment disbursement or settlement close.
Amazon provides a report at the end of each settlement period, usually every 2 weeks, which contains a vast amount of information and is used to reconcile your data. A timestamp on the Profit & Loss indicates the last fully reconciled date after receiving a settlement report.
Changing the View Timeframe
The default Profit & Loss report display is for the current month. You can switch the view by selecting a preset date range, including Daily, Weekly, Monthly, Quarterly, Yearly, or Custom, and then clicking "View."
Income & Expense Categories
The "Income and Expenses" section comprises both items monitored automatically from Amazon and any items you enter in the "Other Income," "Other Expenses," and optional "Inbound Shipping" sections.